Welcome to Bridge Street
Veterinary Clinic
Bridge Street Veterinary Clinic is a full-service veterinary medical clinic, located in Brighton, CO. The professional and courteous staff at Bridge Street Veterinary Clinic seeks to provide the best possible medical care, surgical care, and dental care for their highly-valued patients.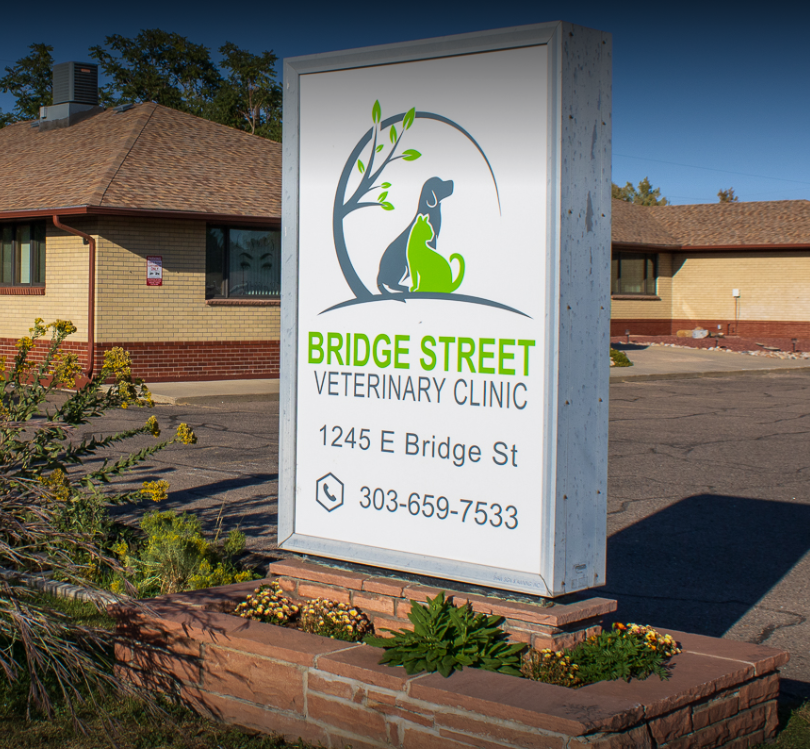 Our Mission
Our Mission is to grow as a quality veterinary practice providing an enjoyable atmosphere, competent, and compassionate care to our patients while giving our personal attention to our client's needs and wants.
We strive to provide the best possible pet care and treatment for both our clients and our patients in a low-stress environment.
Our Services
Your pet is an important part of your family, and when he or she is ill, you want the best medical care available.
The veterinarians and staff at our clinic are ready to provide your pet with cutting-edge veterinary medical care. From wellness exams and vaccines to advanced diagnostics and complex surgical procedures, your dog or cat will receive high-quality care at our hospital.
Pet Dental Care
Does your best friend have bad breath? Despite what many pet owners may believe, "dog breath" is not just a nuisance – it's a sign of an unhealthy mouth. Bad breath is caused by bacteria…
Pet Surgery
In our continuing efforts to offer the highest quality veterinary medicine, we are pleased to provide a wide range of surgical services for our patients. From routine surgical procedures…
Pet Vaccinations
Pets today can live longer, healthier lives than ever before—in part because of vaccines that help protect them from deadly infectious diseases. Over the years, vaccines…
Meet Our Team
At Bridge Street Veterinary Clinic, our veterinary team is committed to promoting responsible pet ownership, preventative health care, and health-related educational opportunities for our clients. Bridge Street Veterinary Clinic strives to offer excellence in veterinary care to Brighton, CO, and surrounding areas.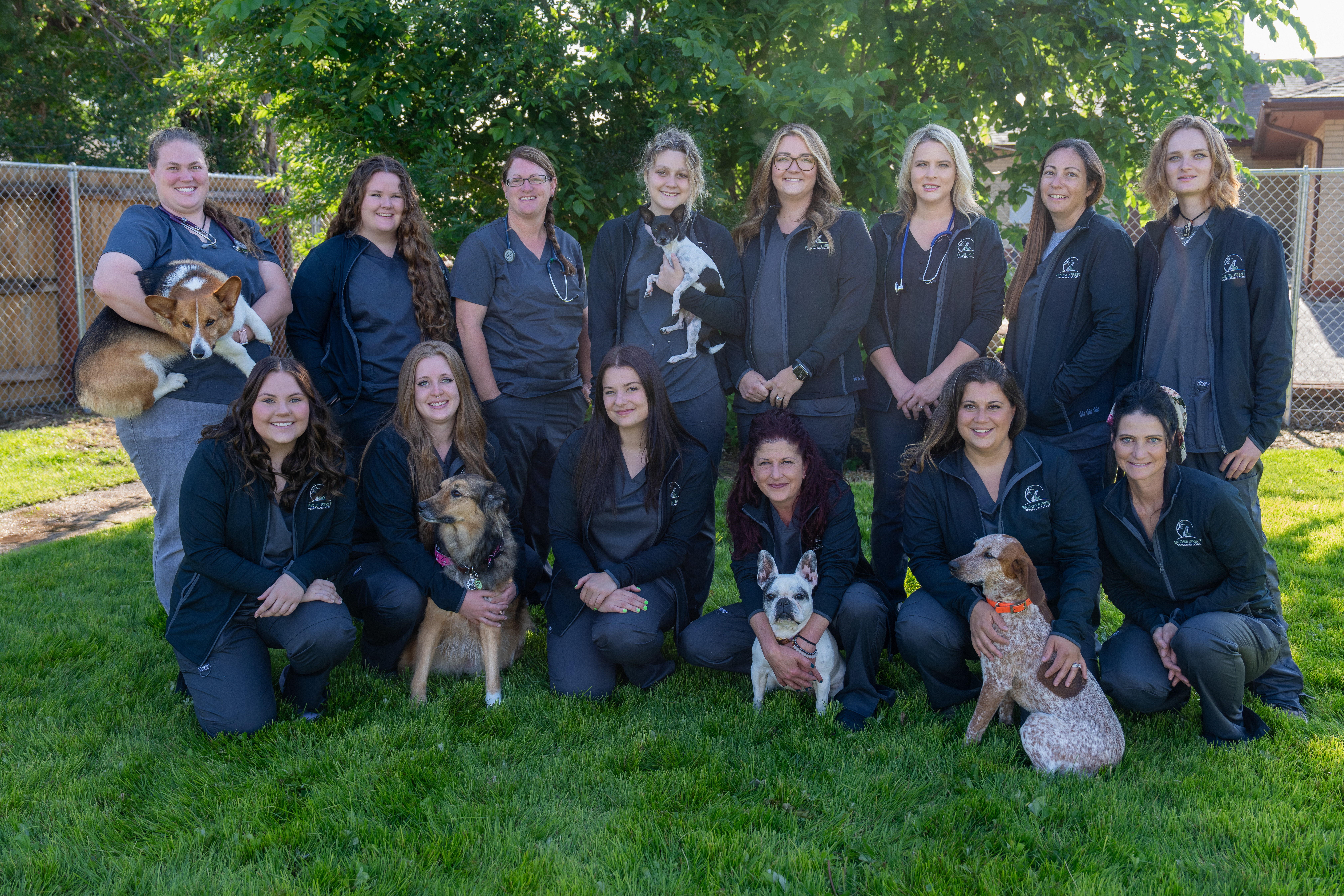 Our Patients And Clients Are Loved By us!
We appreciate you making us one of Brighton, CO, top-rated veterinary facilities even though we are aware that you have many options when selecting a vet.
The Bridge Street Veterinary Clinic is exceptional. The vets, technicians, and front office staff are all extremely meticulous. When I first received my cat, she was seriously ill, and I think the only thing that saved her was the expert care from this office.
Kaitlyn M
I visit Bridge Street Veterinary Clinic with all of my pets. They have always treated my pets with great consideration and kindness. The office personnel is kind and accommodating at all times.
Blayke J.